John Lennon's 'Imagine' has been turned into a children's picture book
9 October 2017, 09:47 | Updated: 13 October 2017, 11:30
If there's one song you'd love your kids to check out, then John Lennon's seminal 'Imagine' is probably up there.
Yoko Ono Lennon has teamed up with Amnesty International and renowned French illustrator Jean Jullien to create a new picture book aimed at children, in the hopes of inspiring future generations to aim for a world of equality and kindness.
The book is available in 15 languages, and was released around the world on September 21.
Today (October 9) also marks John Lennon's birthday - he would have turned 77 this year - so what better time to pay tribute to the late icon.
In the book's foreword, Lennon's partner Ono wrote: "This book is very special to me. The words were written by my husband John and it makes me so happy to see them illustrated in this beautiful book. He wrote 'Imagine' as a song calling for peace around the world. Today, we need peace more than ever, so I think his words are still very important.
IMAGINE - OUT TODAY -> https://t.co/ar2VH9VM78 John Lennon, Yoko Ono Lennon, Amnesty International; illustrated by Jean Jullien pic.twitter.com/NtbkfnH9yC

— Yoko Ono (@yokoono) September 21, 2017
"Everybody wants to feel happy and to feel safe. And we can all help make the world a better place in our own way. We should always keep love in our hearts and look after one another. We should always share what we have, and we should stand up for people who are not being treated fairly.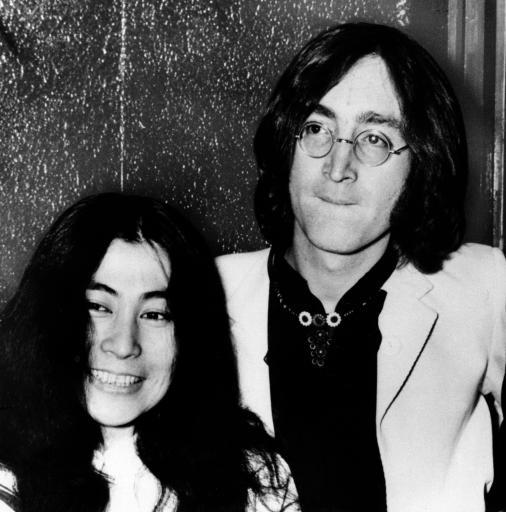 "And it's important that we treat everyone like that, not just our family and our friends. We should treat everybody the same, no matter where they are from or if they speak a different language. After all, the pigeon in this book welcomes all the other birds, whatever colour of feathers or shape of beak they have.
"By doing this, we can all help to make a difference every day. Every small good thing that we do can help change the world for the better. You can do it, I can do it, we all can do it.
"Imagine. Together we can make peace happen. Then the world truly will live as one."
The book is available from book shops and the Amnesty Shop, with royalties being donated to Amnesty International.