John Lennon's Music Goes Digital
7 October 2014, 15:46 | Updated: 7 October 2014, 15:52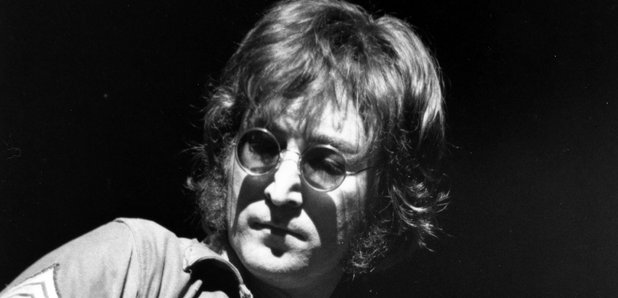 To celebrate John Lennon's 74th birthday, his music is set to make its high definition digital audio debuts.
Eight essential studio albums, two compilations, and the acclaimed John Lennon Signature Box will be available in digital formats.
From today, Imagine and Rock 'N' Roll are available in hi-res digital resolution. On October 14, Double Fantasy, Mind Games, and Walls And Bridges will make their digitial debut, followed by Plastic Ono Band, Sometime In New York City, and Milk And Honey on October 21.
On October 28, two 2010 compilations, the 15-track Power To The People hits collection and the 72-track Gimme Some Truth set, will debut.
The John Lennon Signature Box will follow on November 4. Originally released in 2010, the acclaimed collection includes the eight remastered albums and an EP of Lennon's non-album singles, all newly remastered in hi-res digital resolution.
Watch John Lennon's iconic music video for 'Imagine' below: