Rare John Lennon Guitar Could Fetch £600k
7 October 2014, 16:03 | Updated: 7 October 2014, 17:02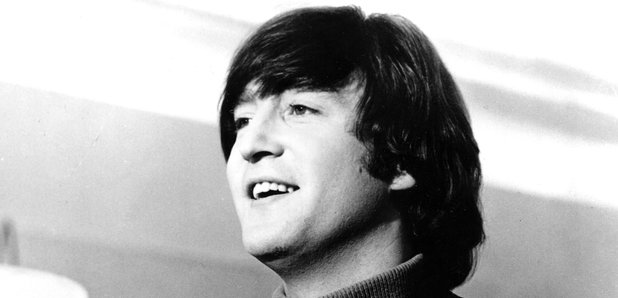 A rare John Lennon guitar is expected to fetch £600,000 at auction.
The Beatle recorded the hit single 'Paperback Writer' on the Gretsch 6120 in 1966 and gave it to his cousin, David Birch, the following year.
The hit single was produced in April 1966 at Abbey Road studios as part of the sessions for the band's Revolver album and the guitar has only had two owners.
Mr Birch was given the guitar when he visited his older cousin at his home in Weybridge, Surrey, and he asked Lennon if he had one that he no longer wanted as he was trying to form his own band with friends.
Mr Birch said: "I was just cheeky enough to ask John for one of his spare guitars.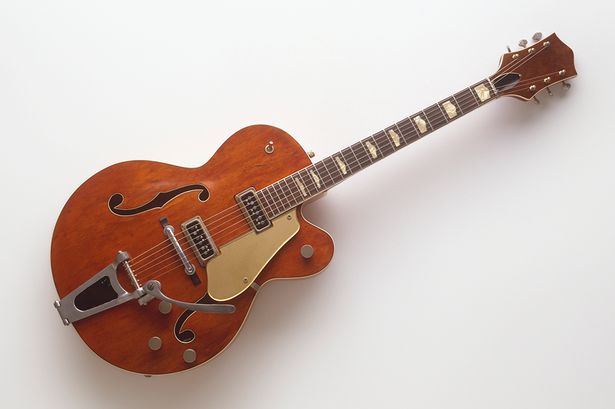 "I had my eye on a blue Fender Stratocaster that was lying in the studio but John suggested the Gretsch and gave it to me as we were talking."
The Gretsch was part of Lennon's collection of guitars kept in his music room at home.
The instrument is one of the most significant of Lennon's guitars to come on to the market in the last 30 years, according to auctioneers TracksAuction.com.
'Paperback Writer', written by Sir Paul McCartney and Lennon, was the A-side of their 11th single and went to number one in the UK and US charts.
Online bidding for the guitar, with an estimated sale price of between £400,000 and £600,000, begins on November 14 and concludes with a live auction on November 23.
The auction contains more than 100 lots of Beatles memorabilia including a copy of the Sgt Pepper album signed by all four members of the band.
Listen to The Beatles' 'Paperback Writer' below: