John Lennon Solo Albums To Be Released As Vinyl Boxset
22 April 2015, 10:04 | Updated: 22 April 2015, 10:16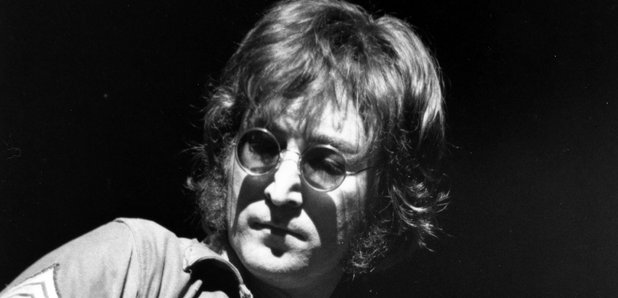 You'll now be able to buy all the former Beatles' albums in one lovely collection.
John Lennon's solo back-catalogue is to be rereleased as a vinyl box set collection. It will be entitled Lennon.
The collection will consist of all eight of Lennon's album's; including John Lennon/Plastic Ono Band, Imagine, Some Time in New York City, Mind Games, Walls and Bridges, Rock 'n' Roll, Double Fantasy and Milk and Honey. All the albums will be remastered. Some of these records have been out of vinyl print for some time.

As well as a ultra high resolution, the box set will include postcards, posters and booklets. It's a must have for all John Lennon fans!
The box set will be released on June 9th, with the individual albums following on August 21st.

Watch the video for John Lennon's Imagine below.