The Beatles' John Lennon Portrait By Robert Freeman To Go On Sale
19 March 2015, 15:34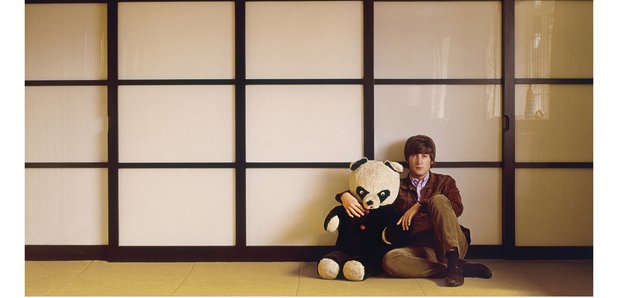 The family of star photographer Robert Freeman are re-releasing a 1965 photograph of John Lennon with a toy panda in a bid to raise funds.
The family of celebrity photographer Robert Freeman hope to safeguard his extraordinary archive of images of The Beatles, Andy Warhol and Muhammad Ali with the help of the public.
They hope the money will help both to fund care for Freeman, 78, who is suffering the effects of a stroke, and to secure the preservation of his collection of work, spanning 60 years.
Dean Freeman, one of the photographer's songs said their father was "very proud and a little eccentric" and had refused previous offers of help, but they hoped by selling the print they could provide support with dignity.
They also hope to rescue the archive from its current home in a leaky garage and digitise it with a view to reminding people of his talents through books and exhibitions while he is still alive.
"I would like in his last few years for the public to appreciate that he was quite a groundbreaking photographer," Dean Freeman said. Freeman, who was good friends with Lennon, shot the first five album covers for the Beatles.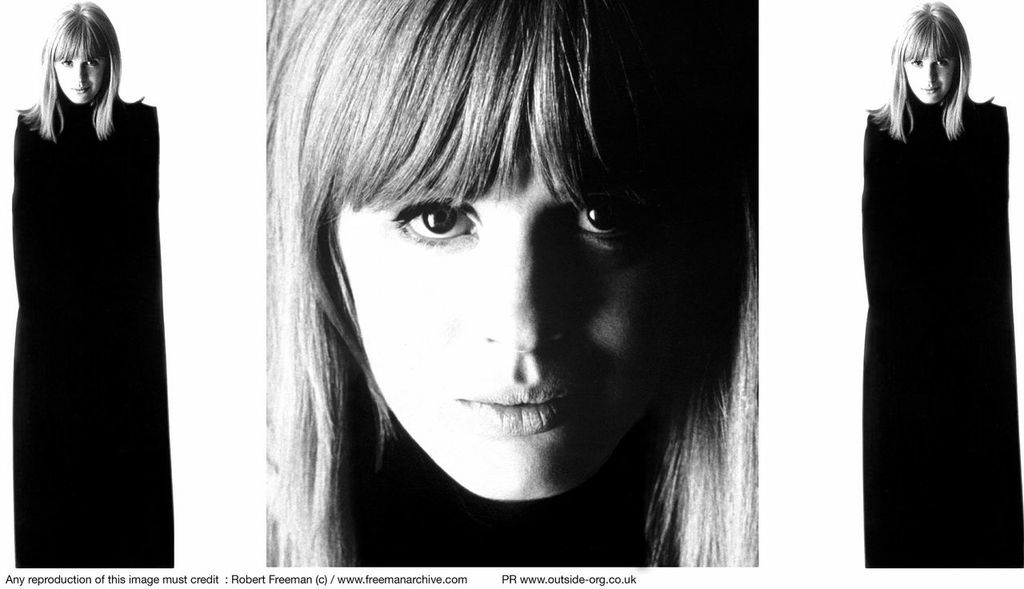 Other subjects included Marianne Faithfull (pictured above) and Sophia Loren.
Mr Freeman said: "My father is extremely frail, living alone in a small hostel and is in desperate need of care. He can no longer look after his valuable archive of work.
All proceeds of our exclusive sale will help him recuperate and preserve his wonderful images and stories. It would be heartbreaking to see this irreplaceable body of work lost to future generations."
John Lennon with Panda is available as an archival C-type metallic print A3 size at £300 plus VAT and A2 at £600 plus VAT until May 15 at freemanarchive.com.