Lionel Richie: 'We're Gonna Make Love To Every Girl In The World'
3 June 2015, 09:52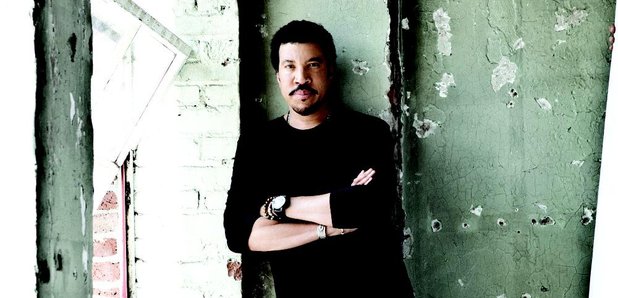 Lionel Richie has revealed that the Commodores' mission when they first started touring was 'to have sex with every girl in the world.'
In what should be filed under 'too much information', Lionel Richie has spoken out the Commodores' mission when they first started touring: to have sex with every girl in the world.
The 65-year-old singer first enjoyed fame with his band and released a series of hits including Three Times a Lady and Easy.
Their songs garnered them a mass female following, which Richie took full of advantage of at the beginning of his career.
"When the touring started we knew we were gonna do a hundred shows in as many cities, maybe more, in a year. So we decided: We're gonna make love to every girl in the world. That was our mission statement," he said in an interview with GQ magazine.
"No, no, no. I mean... we all kept score, yeah. We were college guys, so we liked stats. And when you start out, it's madness: there's one in the morning, one in the afternoon, one in the evening. It's great. You're killing it.
"But all of a sudden you get to the fifth show and you're, like: Everybody get out of my room! You can't do it. I don't care whether you're 19 and sexually possessed - you can't do that and put on high-heeled boots and run across the stage every night."
Richie also spoke openly about drugs, saying that stars at the time indulged because they gave them "stamina". But the drugs had negative effects too, such as going to rehab and falling down on stage during a performance.
While he and his former bandmates were careful, Richie witnessed other musicians wind up with big consequences following their reckless actions.
"It wasn't the sex and it wasn't the drugs. It was... babies. Holy sh*t! The first time you get that phone call when someone says... hey, guess what?" he said of accidental pregnancies. "That's called fear, shock and awe. That's when I realised the gun was loaded, you know what I'm saying?"
Richie is set to perform at Glastonbury Festival 2015.
Watch Lionel Richie's music video for 'All Night Long':