Lionel Richie To Receive Songwriters Hall Of Fame...Finally!
11 April 2016, 12:30 | Updated: 11 April 2016, 12:49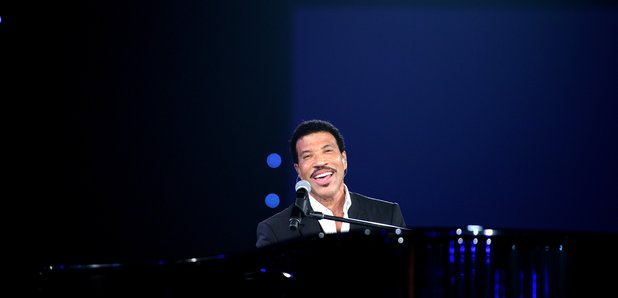 About time he got this award!
One of Smooth's favourite artists, Lionel Richie will be honoured by the prestigious Songwriters Hall of Fame in June.
He's set to be bestowed with the Jonny Mercer Award, which is the highest honour, and will join the ranks of music heavyweights like Carole King, Bruce Springsteen and Stevie Wonder.
"Lionel's songs made you love and dance and will last forever; but he truly demonstrated the power of songwriting with his masterful co-writing of the global song We Are The World with Michael Jackson," said co-chairmen of the Songwriters Hall, Kenneth Gamble and Leon Huff.
The ceremony will take place in New York and will also see Elvis Costello, Tom Petty and Nile Rogers inducted into the Hall of Fame.
We're surprised Lionel hasn't been honoured already!