Lionel Richie Talks About Frank Sinatra Friendship
17 November 2014, 10:35 | Updated: 17 November 2014, 10:58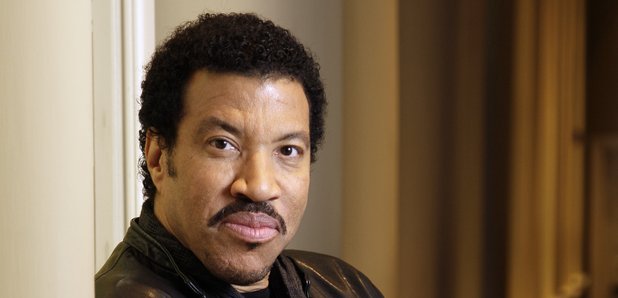 Lionel Richie has spoken about his "unlikely" friendship with Frank Sinatra.
Lionel Richie spoke to Billboard recently about some of the most memorable moments of his legendary career, including his "unlikely" friendship with crooner Frank Sinatra.
Explaining about his most unlikely showbiz friendship with Frank Sinatra he recalled him saying, "If you're lucky enough in this business to have one hit record that the world remembers and asks you to sing over and over, you got yourself a career. You lucky son of a bitch, you got more than one and you wrote them all."
Speaking about his group The Commodores Richie said "I loved being in a band for two reasons. One is that it's the most fun you'll have in your life, to come backstage and have all the inside jokes. But the most important part of being in a band is that if anything goes wrong, I can blame somebody else."
Watch Lionel Richie's music video for 'All Night Long (All Night):