Famous Duets - Luther Vandross
17 April 2013, 10:18 | Updated: 21 March 2014, 11:17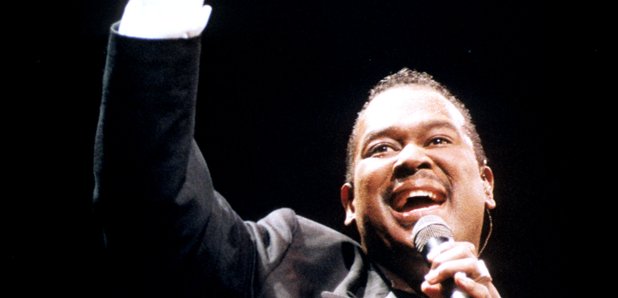 In celebration of Luther Vandross Day, we take a look at some of his best duets
Vandross recorded a series of fantastic duets. We've chosen some of our favourites below - have a listen to them and let us know which one is your favourite.
Luther Vandross feat. Mariah Carey - Endless Love
This cover song from the album 'Songs' was a huge hit. The concept was the idea of Tommy Mottola, Sony Records President at the time and married to… Mariah Carey! In fact, Ms Carey was the one to suggest the song in the first place!
Luther Vandross feat. Janet Jackson - The Best Things In Life Are Free
A worldwide smash hit!
Luther Vandross feat. Dionne Warwick – How Many Times Can We Say Goodbye
Luther Vandross feat. Gregory Hines - There's Nothing Better Than Love
Luther Vandross feat. Beyoncé - The Closer I Get To You