Madonna Has 'Many Tales To Tell' In Autobiography
1 April 2015, 12:47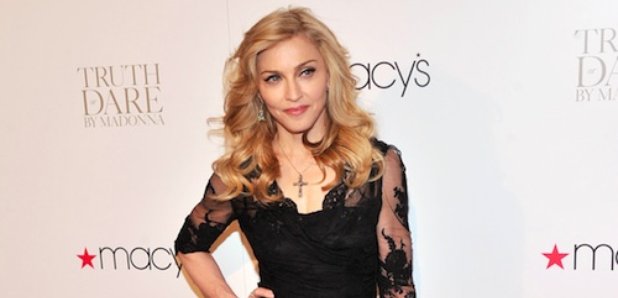 Madonna has said she is "sure" that she will publish an autobiography in the future.
During an interview with Jo Whiley, the queen of pop said that there is "a whole lot of ground to cover" in a book about her life and career.
"I've got so many tales to tell," she said. "If I wrote my book, that would be from start to finish. And that's a whole lot of ground to cover.
"I think I would tell the stories that I felt were valuable to tell, that were inspiring, that people could relate to. I'm a storyteller, that's what I think of myself as, I would share stories that I think would inspire people."
The 'Living To Love' singer also confessed that she hasn't watched her fall at the 2015 Brit Awards, as she never watches any of her performances back.
She said: "I haven't watched it back, I don't like watching me on anything. I hate watching myself because the experience of the actual thing that I did is never what I see. I'd rather have the fantasy of it in my mind, what I thought it was."
Watch the music video for Madonna's 'Living for Love' below: