WATCH: Madonna Performs New Song 'Devil Pray'
9 March 2015, 12:39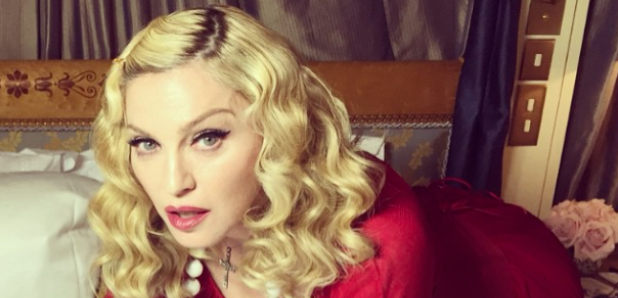 Madonna has performed new song 'Devil Pray' live on television for the first time.
The Queen of Pop performed on Italian television network Rai 3 over the weekend, in support of her latest album release, Rebel Heart.
Madonna
has been doing a TV tour of Europe recently, including a
performance of 'Ghosttown'
on a French television show. The song will be the next official single to be taken from Rebel Heart.
'Living For Love' was Madonna's first release from the album. She recently announced a world tour and hits the headlines when she fell off the stage at the BRIT Awards 2015.