Madonna Unveils Three New Songs From Rebel Heart
9 February 2015, 16:25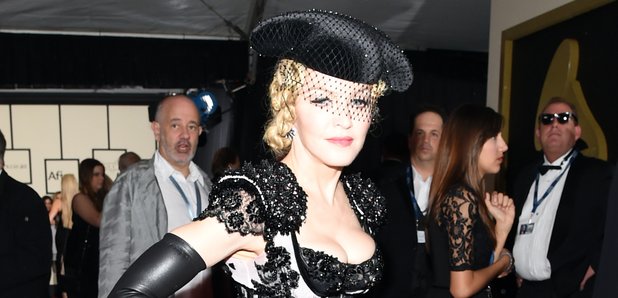 Madonna has released three more songs from her much-anticipated Rebel Heart album.
The releases come just hours after Madonna hit the headlines on the red carpet at the Grammy Awards 2015, after she flashed her bum on arrival to the show!
Madonna performed her upcoming single, Living to Love, surrounded by a herd of masked minotaurs. Because she's Madonna and why wouldn't you?

'Hold Tight,' 'Joan of Arc' and her (frankly, odd) Chance the Rapper/Mike Tyson collaboration 'Iconic' are now all available to those who pre-ordered Rebel Heart.
She might be 56, but Madonna certainly knows how to steal headlines from others!