Madonna Planning A 'Special 2015 Tour'
15 December 2014, 12:16 | Updated: 15 December 2014, 12:19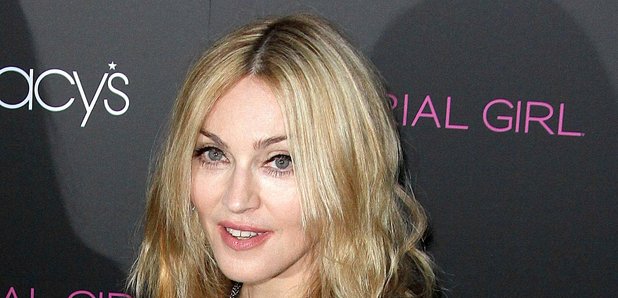 Madonna is said to be planning a 'special' concert tour in 2015.
The 56-year-old singer last took to the road in 2012 for her The MDNA Tour.
It has now been reported that she is in early talks to start touring again next year, after she releases a new album.
"This is going to be one very special tour. Madonna wants to pull out all the stops, especially because it is 30 years since the Virgin Tour," a source told The Mirror.
"Like her 2012 MDNA tour, where she played 88 dates in places including Europe, South America and Asia, Madge will be travelling the world. Once the new record is finished she can concentrate on the concerts."
According to the source, Madonna is intent on being out of the box with her new sounds.
"Madonna knows that in order to stay relevant she has to keep reinventing herself and push boundaries," they said.
"'The new tour will show a side of her that no one has seen before."
Watch Madonna's 'Like A Prayer' music video below: