New Madonna Song Leaks Following Hacker Arrest
22 January 2015, 14:12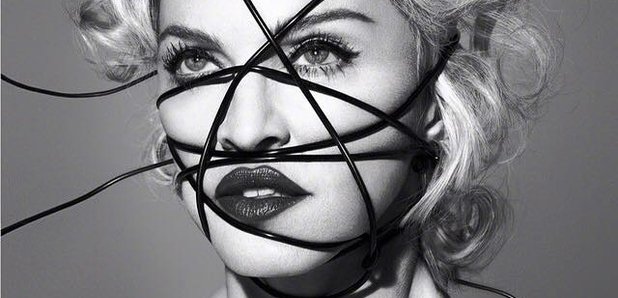 A new Madonna song has leaked online following the arrest of a hacker.
An updated version of previously-leaked demo 'Iconic' appeared on the internet, but the tracklisted Mike Tyson feature is not present on this version.
The leak follows the arrest of one hacker who previously leaked a number of demos from Madonna's forthcoming album Rebel Heart in December.
"I am profoundly grateful to the FBI, the Israeli Police investigators and anyone else who helped lead to the arrest of this hacker," Madonna said.
"I deeply appreciate my fans who have provided us with pertinent information and continue to do so regarding leaks of my music.
"Like any citizen, I have the right to privacy. This invasion into my life - creatively, professionally, and personally - remains a deeply devastating and hurtful experience, as it must be for all artists who are victims of this type of crime."
A significant number of demos have been leaked from Madonna's Rebel Heart, but the actual album is not due out until March 9.
Treat yourself to a bit of classic Madonna, with 'Like A Prayer':