Nile Rodgers: I'd Love To Work With Madonna Again
10 April 2015, 17:21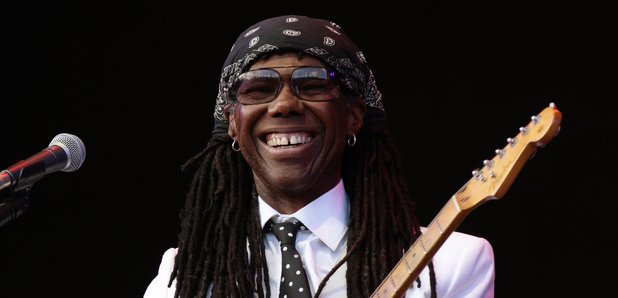 Nile Rodgers has spoken about his desire to work with Queen of Pop Madonna again.
The pair worked together on Madonna's 1984 Like a Virgin album, with Rodgers producing the worldwide number one album.
CHIC's Nile Rodgers had spoken about how keen he is to get back in the studio with the Queen of Pop, but says he'd have to reflect her new sound.
"I'd love to work with Madonna again. It would be nothing like [what] we did the first time around, it would be much more non-fiction [how Nile describes his sound]. It would be like what I did with David Bowie on Let's Dance," Rodgers told Q magazine.
"I think at this point in her life she needs to do a record that's reflective of her entire universe. When you think about her career it's monumental! To me, that woman is extraordinary and that's the record I want to make."
As well as having a string of hits with CHIC, the 62-year-old regularly collaborates with others. More recently, he has been in the studio with Duran Duran and told us that he has recorded songs with Elton John and Miley Cyrus.
Watch Madonna's video for 'Like A Virgin' below: