Top 5 Songs From Madonna
3 August 2015, 17:23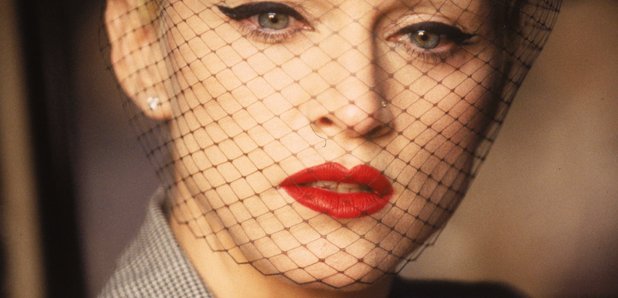 We choose our top five songs from the Queen of Pop
1. Like A Prayer
Released in 1989, 'Like A Prayer' was a huge commercial success. It was Madonna's seventh number-one single in America and topped the singles charts in the UK.
2. Vogue
Released in 1990, this remains one of Madonna's biggest international hits, topping the charts in over 30 countries, including the UK. It became the world's best-selling single of 1990, selling over six million copies.
3. Like A Virgin
'Like A Virgin' made its debut in the UK on November 17, 1984 at number 51 and peaked at number three on January 12, 1985.
4. Holiday
'Holiday' was released in 1984, where it peaked at number six. However, a re-release in 1985 with 'Think of Me' on the B-side, saw the song enter the charts at number 32 and reached a new peak of two on the chart.
5. Material Girl
'Material Girl' debuted on the UK Singles Chart at number 24 in 1985 and reached a peak of three.
What's your favourite Madonna song? Let us know!