Which Version Is Best? Wherever I Lay My Hat
4 August 2014, 00:00 | Updated: 13 August 2014, 13:55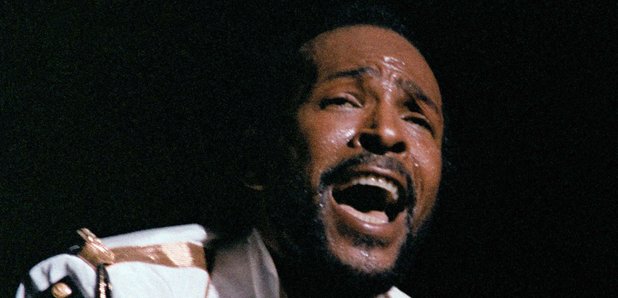 Does Marvin Gaye's B Side original version or Paul Young's 1983 cover take the victory?
Marvin Gaye Versus Paul Young
Wherever I Lay My Hat: Marvin Gaye (1962)
'Wherever I Lay My Hat (That's My Home)' is a song written by Marvin Gaye, Barrett Strong and Norman Whitfield, and first recorded by Gaye in 1962.
Gaye's original version was the B Side to his 1969 hit 'Too Busy Thinking 'Bout My Baby' Years later and featured on the album That Stubborn Kinda Fellow.
It's not a song that's often heard but Gaye's vocals are, as they so often were, spot on.
Wherever I Lay My Hat: Paul Young (1983)
Paul Young's cover version of 'Wherever I Lay My Hat' was released in 1983 and went to number one for three weeks. It didn't do so well in America, where it peaked at number 70.
This version screams 'sound of the 80s' - it's so different to Gaye's version that we almost feel bad comparing them. From the opening bass, it's gone on to become one of Paul Young's most popular songs.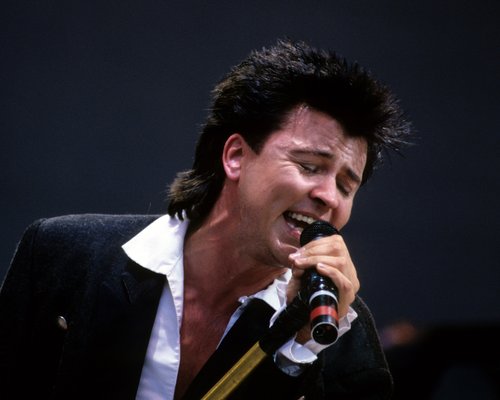 Best version? It's a tie: whilst it wasn't a big song for Gaye, his vocals are just exquisite. Paul Young's cover is, some might say, the definitive version.
Which is your favourite version of 'Wherever I Lay My Hat'? Let us know via the comment box below.