Michael Bublé Releases To Love Somebody
18 February 2014, 14:11 | Updated: 21 March 2014, 11:20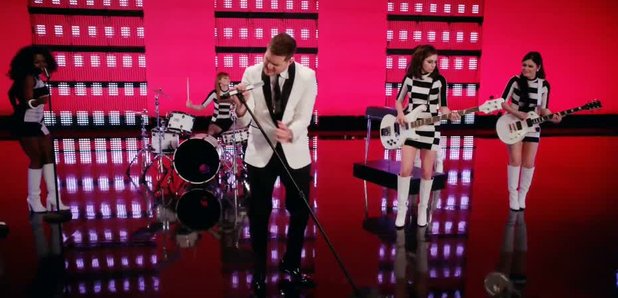 Michael Bublé has unveiled his new music video for his cover of the Bee Gees classic "To Love Somebody".
In the video, Bublé wears a white tuxedo jacket, accompanied by a '60s-inspired all-female band. To Love Somebody is one of Bublé's personal favourite songs and has been a huge influence on him.
Speaking about the song, he said: "I wanted to cover songs from artists that I've loved and who have inspired me over the years," he says. "It's exciting to think that I can remind people how timeless these songs are and introduce them to new generations."