Michael Jackson's 'A Place With No Name' To Premiere On Twitter
11 August 2014, 15:09 | Updated: 11 August 2014, 16:22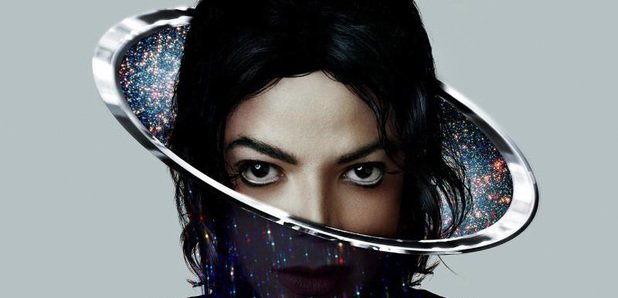 Michael Jackson's new music video will become the first ever to premiere exclusively on Twitter.
'A Place With No Name' is the second official single to be taken from the star's latest posthumous album Xscape.
The video will arrive as an embedded tweet via the @MichaelJackson handle at 10pm on August 13.
The video, directed by Samuel Bayer, will also be simultaneously broadcast on the Sony screen in Times Square, New York City.
WATCH: Michael Jackson's return to the stage
'A Place With No Name' is a new version of America's 1972 classic 'A Horse With No Name', which was originally recorded by Jackson with Dr Freeze back in 1998.
Jackson's previous single, 'Love Never Felt So Good' featuring Justin Timberlake, reached number one in 17 countries.
Listen to Michael Jackson's 'A Place With No Name' below: