Michael Jackson Hologram At Billboard Awards?
15 May 2014, 14:20 | Updated: 15 May 2014, 15:20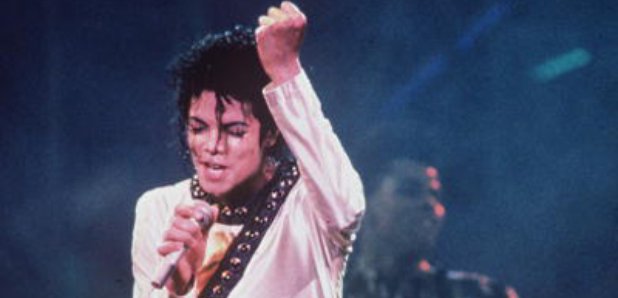 It has been reported that Michael Jackson will 'perform' at the Billboard Music Awards 2014
According to Showbiz411, The King of Pop Michael Jackson will dance across the stage to 'new' song 'Slave To The Rhythm'.
It has been previously revealed that Jackson would appear at the awards as part of a "world premiere experience" as "you've never seen him before" although we weren't given any further information was given.
'Slave To The Rhythm' features on Jackson's recently released posthumous album Xscape. The video to the album's lead single 'Love Never Felt So Good', has recently been released.
The Billboard Music Awards take place this Sunday (May 18) in American. If this report is proven true, we can't wait to watch!
Listen to Michael Jackson's 'Slave To The Rhythm' below: