Michael Jackson New Album XSCAPE To Be Released
31 March 2014, 14:18 | Updated: 31 March 2014, 16:06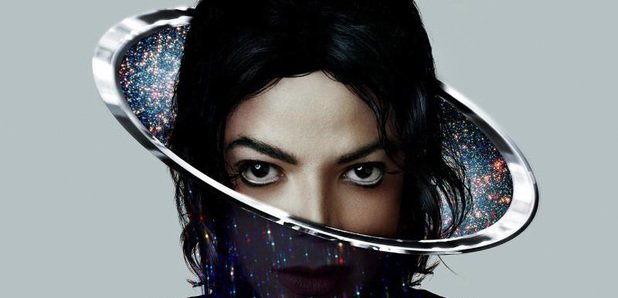 It has just been announced that Michael Jackson will release a second posthumous album this May.
XSCAPE will feature previously unreleased songs and will be released on May 13.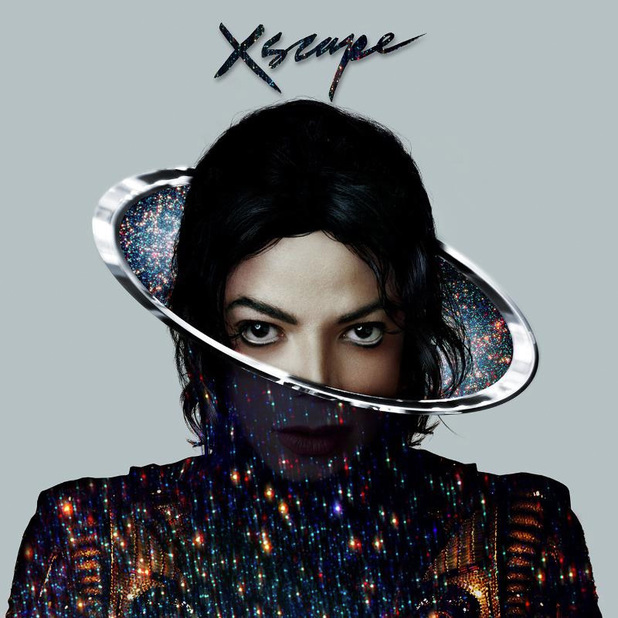 The album will include eight new tracks, which have been "contemporised" by a range of producers.
"Modern music and artistry would look and sound completely different if not for the groundbreaking contributions Michael Jackson gifted to the world," said LA Reid, who curated the project.
"Michael left behind some musical performances that we take great pride in presenting through the vision of music producers that he either worked directly with or expressed strong desire to work with.
"We are extremely proud and honoured to present this music to the world."
Title track 'Xscape' is the only song to have been "contemporised" by its original producer, Rodney Jerkins. Jackson originally recorded it for his 2001 album Invincible, but it didn't make the final tracklist.
XSCAPE will be available to pre-order worldwide from tomorrow (April 1).
Jackson's first posthumous collection was Michael, which was released in 2010 and reached number four in the UK Singles Chart.
Watch the video to Michael Jackson's 'Thriller' below: