Michael Jackson's Thriller Contract Up For Auction
24 February 2015, 16:22 | Updated: 24 February 2015, 16:31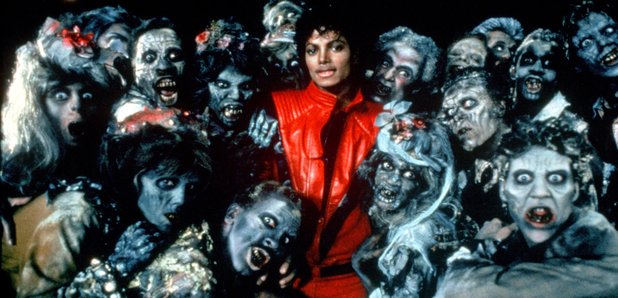 Michael Jackson's contract for his iconic 1983 video 'Thriller' is set to be auctioned.
A signed contract between Jackson's Optimum Productions and the Screen Actors Guild covers the security and payment requirements for two dozen actors featured in the video.
It will be sold by Nate D Sanders Auctions, and is expected to fetch around $25,000 (£16,000).
The contract had to be signed before production began, and was completed by Jackson on October 10, 1983.
The 13-minute video was shot in Los Angeles later in the month, and has gone on to be regularly named as one of the best music videos of all time.
Watch the music video for 'Thriller' below: