Michael Jackson's Brother Criticises Xscape
12 May 2014, 11:27 | Updated: 13 May 2014, 08:38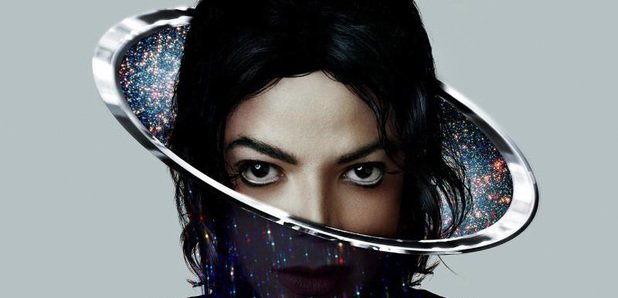 Jermaine Jackson has criticised the new posthumously-released Michael Jackson album.
Eight-track album Xscape was released on May 9 by Epic Records.
Jermaine has now told TMZ that he would have preferred for the Jackson 5 to have collaborated on Michael's second posthumous album, which features production work by Timbaland and Babyface.
"We have nothing to do with that [album]," Jermaine said, adding later: "Timbaland could have been me... [Imagine] the original Jackson 5 back together on record."
Although Jermaine has hinted that he isn't pleased with the new release, the 59-year-old added that he does enjoy some of the music on the album.
Listen to one of the tracks from the album, 'Love Never Felt So Good':