Michael Jackson's Neverland Ranch Up For Sale
1 August 2014, 14:47 | Updated: 1 August 2014, 15:52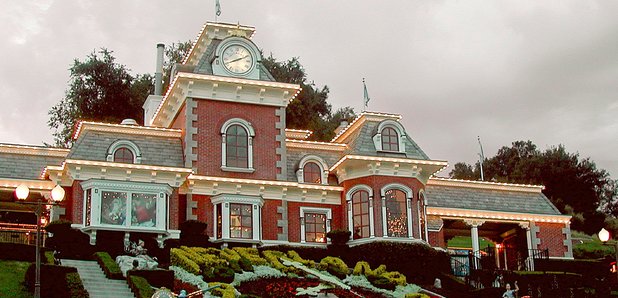 The King Of Pop's former home is up for sale, with his family saying they are "saddened".
The Neverland Ranch, where King Of Pop Michael Jackson once lived in a fantasy world with Bubbles the chimpanzee, fairground rides and a candy shop, has been put up for sale.
His family said they hoped any new owners would respect the property's unique history.
The 2,800-acre ranch 130 miles north of Los Angeles is owned by a private investment firm, which bought it in 2008 for $23.5 million when Jackson was heavily in debt.
Thomas Barrack Jr of Colony Capital told Bloomberg: "We've really just been custodians of an irreplaceable estate and are proud to say we've restored it to the original elegance Michael first envisioned. We are now considering putting it up for sale."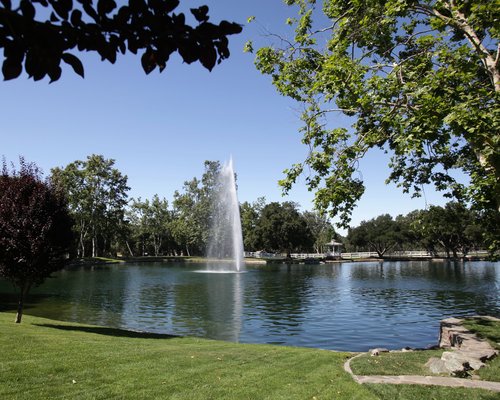 A spokesman for the singer's estate said: "We are saddened at the prospect of the sale of Neverland which, under the agreement negotiated during Michael's lifetime, Colony has the right to sell. The estate will maintain Michael's family home in Encino, including its iconic recording studio there.
"We hope and trust that any new owners of Neverland will respect the historical importance and special nature of this wonderful property. Michael's memory lives on in the hearts of his fans worldwide."
Jackson bought the ranch in 1988 bringing in elephants and exotic snakes, and a private railway.
Property experts have said Neverland could fetch up to $50 million.
Watch Michael Jackson's iconic music video for 'Thriller' below: