Are There Eight More Michael Jackson Albums To Come?
11 June 2014, 09:31 | Updated: 11 June 2014, 12:43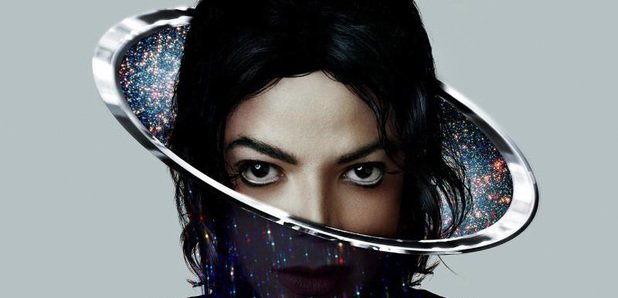 'Xscape' producer Rodney Jerkins says ""We got more surprises coming"
It has been reported that as many as eight posthumous Michael Jackson albums could be released following the success of Xscape, which was released earlier this year.
Michael Jackson was known for recording a number of different songs for consideration on each of his studio albums, so there is believed to be lots of material available.
"We got more surprises coming," says producer Rodney Jerkins, who worked as a producer on 'Xscape' alongside Timbaland and Stargate. "I'm sure there are a few more great things out there," says Jerkins, "and, hopefully, we'll all have a chance to hear them."
'Xscape' became Jackson's tenth Official Albums Chart Number One album in the UK when it was released in May.
You might remember a Michael Jackson hologram appeared at the Billboard Music Awards last month too. The hologram was 'wearing' a white and gold jacket and red trousers and performed the song 'Slave to the Rhythm'. We still aren't sure what to make of it – watch the performance now: