New Michael Jackson Song - Listen
6 May 2014, 14:44 | Updated: 6 May 2014, 14:46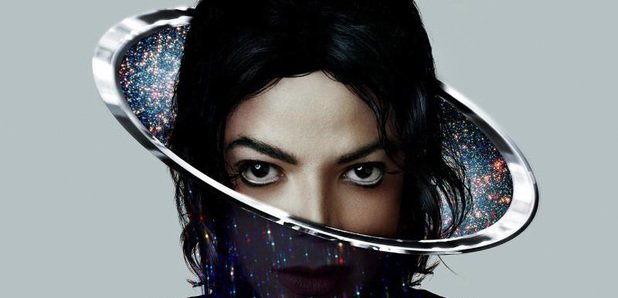 A new posthumous Michael Jackson song from upcoming album Xscape has been put online.
'Chicago' is the second track from the album, which will be released worldwide on May 13.
Listen:
The song was originally recorded in 1999 under the title 'She Was Lovin' Me' and was initially intended for release on Jackson's 2001 album Invincible but didn't make the final cut.
What do you think of the song? Let us know!