New Michael Jackson Music Video Debuts
14 August 2014, 08:10 | Updated: 14 August 2014, 09:18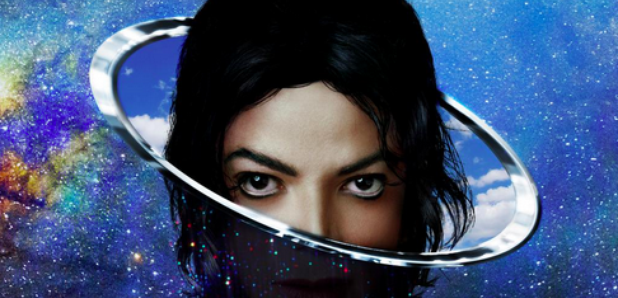 Michael Jackson's 'A Place With No Name' music video has made its debut on Twitter
The music video for Michael Jackson's latest single 'A Place With No Name' has debuted on Twitter.

Previously unseen footage of the King Of Pop features in the video, which is the first ever to premiere exclusively on the social media platform.
The music video features outtakes and behind-the-scenes footage of Jackson from his 1992 single 'In The Closet'.
'A Place With No Name' is a re-envisioned version of America's 1972 classic 'A Horse With No Name', which was originally recorded by Jackson with Dr Freeze back in 1998.
'A Place With No Name' is the second single to be taken from Jackson's latest posthumous album Xscape.
What do you think of the video? Watch it and let us know.