Queen Versus Michael Jackson On X Factor
4 November 2014, 10:22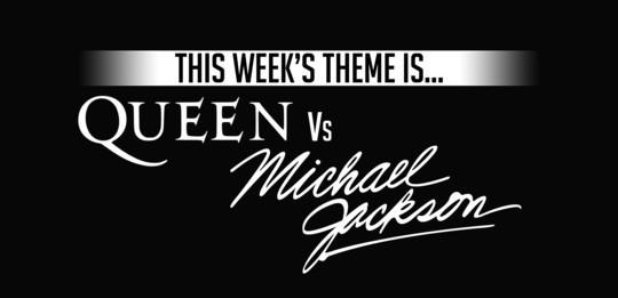 It's not often we're excited about an X Factor theme, but this week's has sparked our interest.
The theme was supposed to be disco (we love) but it looks as though the producers didn't think that would bring in the audience; considering Strictly Come Dancing continues to win the ratings battle week after week, that's probably not a bad idea!
This weekend's X Factor theme is... Queen versus Michael Jackson!
But can the contestants bust the moves of Freddie and The King Of Pop? We very much doubt it!