Re-Watch The First Time Michael Jackson Debuted The Moonwalk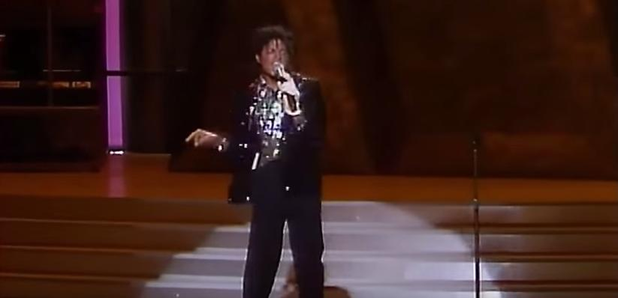 Re-live the moment The King of Pop unveiled his iconic dance move to the world.
It's not very often someone truly original comes along, and it can undeniably be said about the late King of Pop.
He brought a fresh sound that remains as compelling today as when it was first heard, and his choreography and performances are still as impressive now as they were back in the day.
It was on a TV special to commemorate 25 years of Motown in 1983 that Michael made his breakthrough performance as a solo artist with 'Billie Jean', which at the time was at the top of the Billboard charts.
It was also the first time he debuted his famous 'moonwalk' to the world.
The show was watched by 47 million people, which was approximately 35% of the US population at the time.
In the book 'The Genius of Michael Jackson' by Steve Knopper, sound engineer Russ Terrana is quoted as saying "during rehearsals, he never did that (the Moonwalk). Only when he did the show. My crew just went 'What the hell was that?' You could hear the audience going, 'Awwww!'"
And so, the moonwalk was born...