Watch: 'Thriller' Sung In 20 Different Famous Voices
28 October 2014, 09:34 | Updated: 28 October 2014, 09:37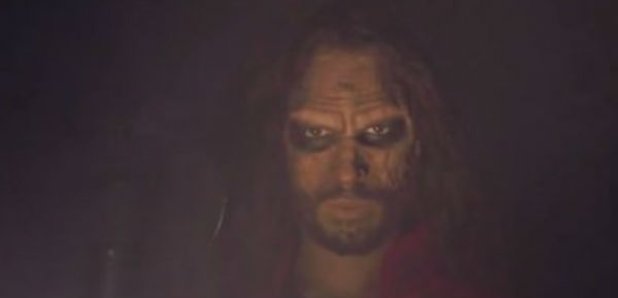 'Thriller' sung in the style of Stevie Wonder, The Spice Girls and Rick Astley. It's as good as it sounds.
Alex Vincent is a Youtube star and he's now turned his attention to Michael Jackson's 'Thriller'.
He sings the smash hit song in the voice of the Spice Girls, Stevie Wonder and Rick Astley. If that's not worth four minutes of your time, we don't know what is.
Watch Michael Jackson's 'Thriller' in 20 different voices below