Watch: Neil Diamond's 'Something Blue' Music Video
3 November 2014, 10:41 | Updated: 3 November 2014, 10:43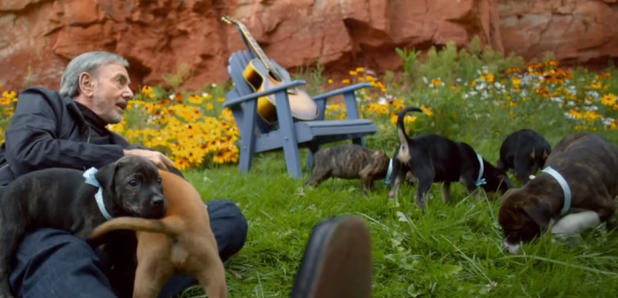 As if we didn't love Neil Diamond enough already – but using puppies from an animal shelter in his latest video?! He's secured our love forever.
It's no secret that we're huge fans of Neil Diamond at Smooth but his latest music video has secured our love for him forever.
In the video for his latest single, 'Something Blue', Diamond is surrounded by an army puppies - they're not just any puppies though; they are shelter pups from the Colorado Animal Rescue.
Apparently, Diamond loved filming with them so much that he's decided to adopt two of them.
Watch the video for 'Something Blue' below – we defy you not to coo over the pups!