Springsteen And McCartney Get Grammy Award Nominations
6 December 2012, 13:48 | Updated: 21 March 2014, 11:24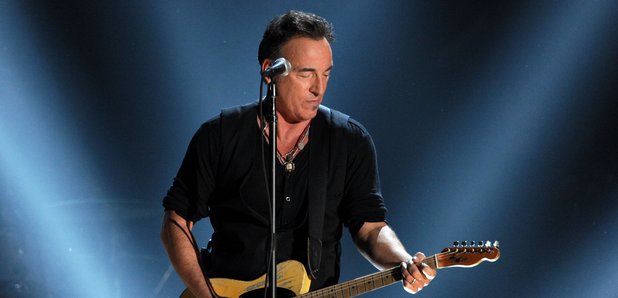 Bruce Springsteen and Paul McCartney have both each received multiple nominations for the 2013
Bruce Springsteen and Paul McCartney have both each received multiple nominations for the 2013 Grammy Awards.
Springsteen's single 'We Take Care of Our Own' was nominated for both Best Rock Performance and Best Rock Song. His album, 'Wrecking Ball', is also up for Best Rock Album.
McCartney's 2012 album 'Kisses on the Bottom' has been nominated for Best Traditional Pop Vocal Album, and the deluxe re-issue of his 1971 album 'Ram' is up for both Best Historical Album and Best Box Set or Limited Edition Package. The Beach Boys are also up for the packaging award, for the deluxe edition of 'The Smile Sessions.