Paul McCartney And Adele Lead Music Rich List 2014
15 May 2014, 08:46 | Updated: 15 May 2014, 09:39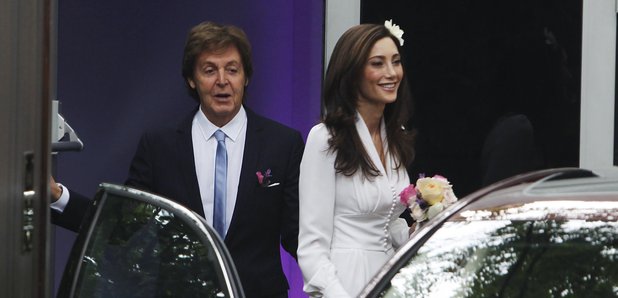 The annual music rich list for the UK and Ireland has been revealed – and it's good news again for Sir Paul McCartney and Adele!
Sir Paul McCartney has seen his combined wealth with wife Nancy Shevell increase by £30 million over the past 12 months, taking their total estimated worth to £710m.
Further down the list, Robbie Williams is at number 27 with £120m and Gary Barlow is at joint 48th with an estimated fortune of £65m.
Adele leads the richest young musicians list, which considered stars under the age of 30.
The 'Rolling In The Deep' star's fortune is estimated to have increased by £15m over the past year, taking it to a new total of £45m.
Watch Adele's video for 'Rolling In The Deep' below - if these figures are anything to go by, she's rolling in the cash! (Sorry)