Paul McCartney Cancels Tour
20 May 2014, 07:17 | Updated: 20 May 2014, 11:19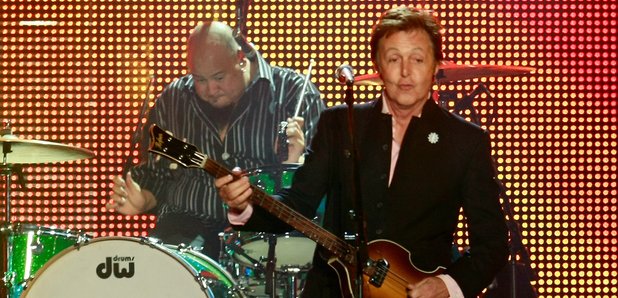 Sir Paul McCartney has been forced to cancel all remaining tour dates in Japan due to continued poor health.
The former Beatle had already postponed the two dates in Tokyo over the weekend on doctor's orders but has now been told to take "complete rest" for a suspected virus.
The singer is still due to perform in Seoul, South Korea on May 28, followed by 19 US tour dates.
71-year-old McCartney said: "Thank you so much for your kind messages of support. I'm so very touched. Unfortunately my condition has not improved overnight. I was really hoping that I'd be feeling better today. I'm so disappointed and sorry to be letting my fans down."
Get well soon, Macca!