Paul McCartney And Lady Gaga To Work Together On Film Soundtrack
21 May 2015, 09:48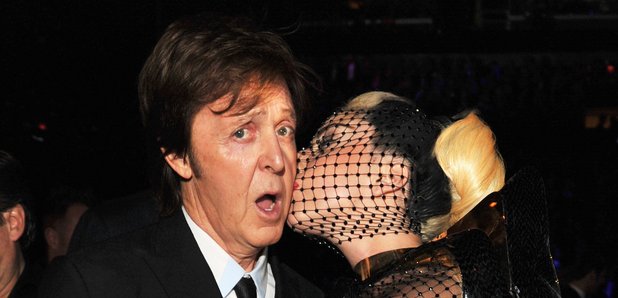 Paul McCartney and Lady Gaga are set to work together on a film soundtrack.
Paul McCartney and Lady Gaga have confirmed their collaboration on the soundtrack for animated film High in the Clouds, based on McCartney's 2005 children's book of the same name.
Earlier this year, Lady Gaga posted an Instagram photograph of the pair in the studio together.
McCartney has written seven or eight songs for the film and will also voice one of the characters, too.