Paul McCartney Unveils Single 'New' - Listen
29 August 2013, 09:27 | Updated: 21 March 2014, 11:23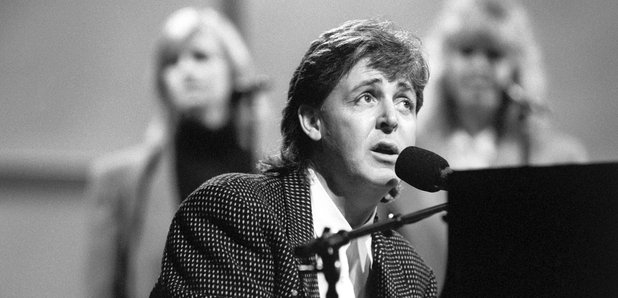 Sir Paul McCartney has unveiled his latest single 'New'.
McCartney's track is taken from his forthcoming 16th studio album, also titled New, to be released on October 15.
Mark Ronson, Adele songwriter Paul Epworth, Ethan Johns and Giles Martin have worked with McCartney on the album.
The 12-track album will also be available in a deluxe edition with two bonus songs.
It is McCartney's first album of new material since 2007's Memory Almost Full, and the follow-up to his Kisses on the Bottom collection last year.