Phil Collins releases the original demo version of 'Another Day in Paradise', and it's amazing to hear
31 May 2019, 16:25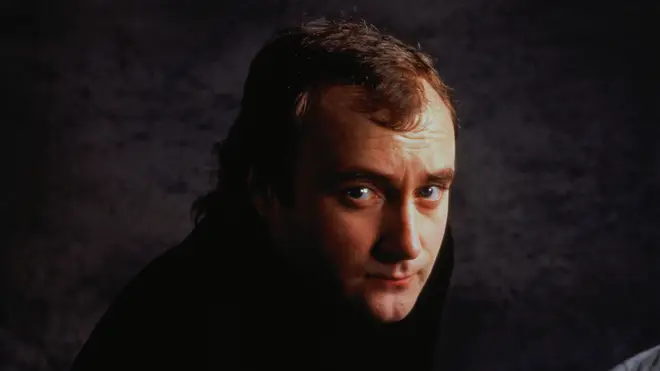 'Another Day in Paradise' is one of Phil Collins' greatest songs, but it started its life off rather differently.
The track was originally titled 'Homeless', and while it had most of the same lyrics and melody, it had quite a different sound.
While the original demo of the song has been available for a few years, it has now appeared on Phil's brand new compilation Other Sides, which comprises unreleased songs, B-sides and demos, and was released today (May 31).
Listen to 'Homeless' below:
Phil Collins - Homeless (Another Day in Paradise Demo)
'Another Day in Paradise' tackles the subject of homelessness, and sees Phil singing from a third-person perspective, as he witnesses a man crossing the street to ignore a homeless woman, and asks listeners not to do the same.
Phil has been criticised over the years for the song, and he once addressed such criticisms at the time of its release, who said he was unqualified to sing about the poor due to his wealth.
He said: "When I drive down the street, I see the same things everyone else sees. It's a misconception that if you have a lot of money you're somehow out of touch with reality."
The song proved to be a huge success, reaching number two in the UK and topping the US charts in 1989.