Bohemian Rhapsody has been released in China, but with all gay references removed
26 March 2019, 11:36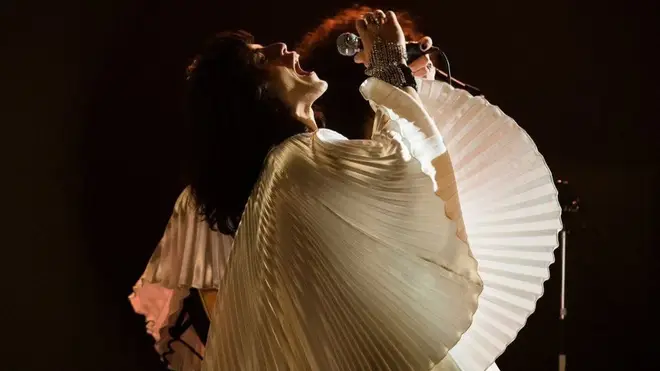 If you want to watch Bohemian Rhapsody in China, you'll be watching a very different movie to the rest of us.
The film has had several minutes of the film removed completely, with footage edited out including scenes of men kissing, the word 'gay' and Freddie Mercury's AIDS diagnosis.
The release in China has seen an outpouring of reviews on the country's Twitter-like micro blogging site, Sina Weibo, with many viewers happy that the film, a biopic of Queen, is being shown at all.
"It's really good that Bohemian Rhapsody is being screened in the mainland," said one user. "But the plot was broken because of deleted scenes."
Most reviews have been positive, with more than 80% of reviews giving the film five stars out of five.
However. some users are unhappy with the editing of Freddie's experiences: "Why is it necessary to delete gay-related content? Doesn't a person's life... deserve to be complete?"
Freddie Mercury, Jim Hutton and the boys are relaxing in the garden
Scenes that have been removed include an important scene when Freddie comes out to his then-girlfriend, Mary Austin, and close ups of his crotch while he performs.
Other deleted scenes are interactions between Freddie and his partner Jim Hutton and scenes in which Queen dress in women's clothing to recreate their iconic 1984 music video for 'I Want to Break Free.'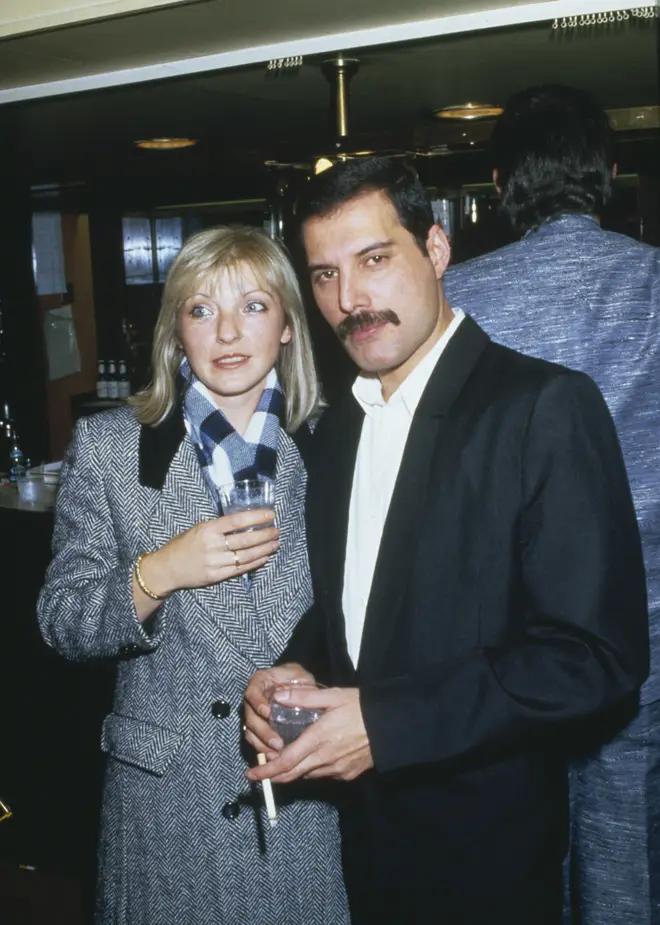 Why has China edited Bohemian Rhapsody?
Despite homosexuality having been legal in China since 2001, cinema-goers had anticipated the movie would be censored.
Chinese authorities are strict to censor content it deems inappropriate and definitive references to same-sex relationships are banned.
Rami Malek's Oscars 2019 Acceptance Speech for Best Actor
Gay content is frequently edited or removed completely from the Chinese media.
Rami Malek's Oscar speech was heavily edited to remove any references to gay relationships and and same outlet, Mango TV, was criticised for censoring rainbow flags and tattoos during coverage of the 2018 Eurovision Song Contest.