Rod Stewart Lamborghini Goes On Sale For £900,000
26 March 2014, 13:46 | Updated: 26 March 2014, 15:02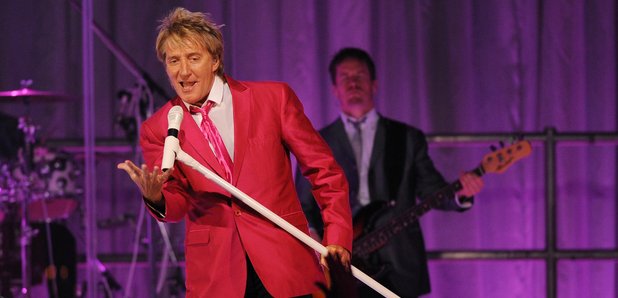 A rare Lamborghini once owned by Rod Stewart has gone up for sale for nearly £1 million.
The singer bought the two-door Lamborghini Miura P400S brand new in 1971, when it did 0-60 mph in 6.7 seconds with a top speed of 171mph - the fastest road car of its kind in the world at the time.
The four-litre blue sports car with silver trim has recently undergone a £100,000 restoration and is being sold on AutoTrader for £899,999.
It is one of only 338 produced between 1968 and 1971. One was owned by Frank Sinatra and Miles Davis also had one, which he crashed in October 1972.
The Miura achieved worldwide appeal when it featured in the opening sequence of Michael Caine classic The Italian Job in 1969.
Stewart owned his for five years until 1976, when it was sold to a private buyer.
Meanwhile, we'll be getting the bus home tonight...