Rod Stewart Recording Reality TV Show With Family
4 March 2015, 14:22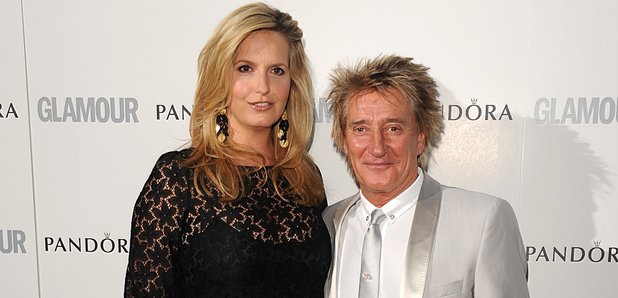 The 70-year-old singer has agreed a deal to record a reality television show with his family.
Singer Rod Stewart and his family have started filming a reality show at their home in Los Angeles.
The 70-year-old star agreed to do the show with US network E!, which also airs Keeping Up With The Kardashians.
Stewart is married to model Penny Lancaster, 43, and the couple have two children, Alastair, nine, and Aiden, four.
But the singer's children from his first marriage to Alana Stewart - Sean, 34, and Kimberly, 35 - are set to have "prominent" roles.
The series has been dubbed "the most modern family show ever", is part-scripted and is set to be aired from June.
Listen to Rod Stewart's classic song, Maggie May below: