Sam Smith comes out as non-binary: "I feel like a woman sometimes"
19 March 2019, 09:35 | Updated: 19 March 2019, 09:44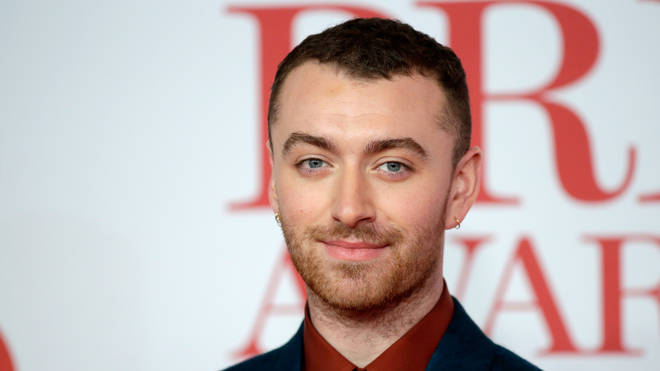 Sam Smith has come out as non-binary, saying that he has considered having a sex change.
Speaking to actress Jameela Jamil about his career and body image, he said: "I've always had a little bit of a war going within my body and my mind.
"I do think like a woman sometimes, in my head. Sometimes I've questioned 'Do I want a sex change?'
"It's something I still think about, like, 'Do I want to?'"
Many non-binary people don't identify as male or female, and prefer to use the pronouns they or them, rather than he or she.
Sam Smith added that listening to conversations about being non-binary made him realise that was also how he thought of himself.
"I'm not male or female, I think I flow somewhere in between. It's all on the spectrum," he said.
He also said that he had always resented being "feminine in many ways", and that being non-binary was like being "your own special creation".
Sam Smith was previously in a relationship with model Jonathon Ziezel, and 13 Reason Why actor Brandon Flynn.
"I am feminine in many ways and I've always resented that," he added. "I'll never look like that because there's a bit of a woman in me who won't let me look like that. I put on weight in places women put on weight.
"That spring-boarded everything actually. That's me looking at myself and thinking maybe I'm not a man, maybe I'm not a woman, maybe I'm just me."
Other celebrities to have come out as non-binary include Justice League actor Ezra Miller, while Miley Cyrus has previously described herself as gender-neutral.