Stevie Wonder And Fiancée 'Expecting Triplets'
15 October 2014, 16:42 | Updated: 15 October 2014, 17:01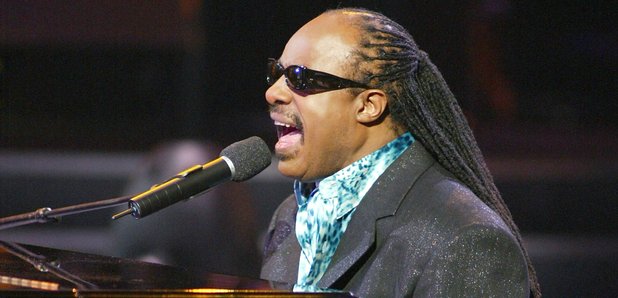 Stevie Wonder is reportedly expecting triplets with his fiancée Tomeeka Robyn Bracy.
The legendary singer is already a father of seven from past marriages and relationships and allegedly became a father again last year when Tomeeka secretly gave birth.
The happy news has reportedly come as somewhat as a shock to the 64-year-old, but those close to him say he's over the moon.
"Stevie never thought he'd be a father again so late in life," a source told The National Enquirer. "It may not have been planned but now he's excited!"
"Stevie and Tomeeka had their first child together last year,' a friend divulged. 'I know because I attended the baby shower!"
It's even thought the star is ready to dedicate more time to his youngest children, as he feels work commitments often made him miss out on important moments in the past.
"He's been going to all the doctor's visits and scans with Tomeeka. He actually can't wait until the birth. Stevie missed so much of his other children's upbringings, he's vowed to be there for their children and for his soon-to-be new wife," the insider added.
Wonder is currently preparing for a nationwide tour of the US which starts next month.
Watch Stevie Wonder perform his hit 'Superstition' live below: