Stevie Wonder Gets Post-Grammys TV Tribute
16 December 2014, 11:56 | Updated: 16 December 2014, 12:10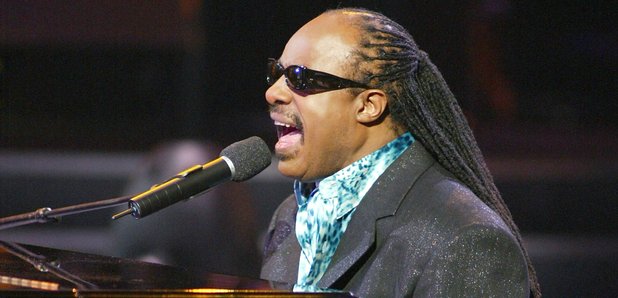 'Stevie Wonder: Songs in the Key of Life - An All-Star Grammy Salute' will be recorded two days after the awards show
Stevie Wonder will be the focus of a televised tribute concert that will air one week after the Grammy Awards next year. Stevie Wonder: Songs in the Key of Life – An All-Star Grammy Salute will feature what the Recording Academy has billed as "some of the biggest names in music today" performing songs that the soul legend popularised over the past half a century.
The two-hour show will be recorded two days after the Grammys in Los Angeles and will air on CBS on Monday, February 16th, from 9 to 11 p.m. EST. The event's organisers will announce the talent who will honour Wonder soon, but it's safe to assume that, like this year's Grammy tribute show The Beatles: The Night That Changed America, the performers and presenters will include many who appeared at the awards show.
Wonder has been honoured by The Recording Academy 25 times over the course of his career, including Producer of the Year in 1976 and multiple Best Male R&B Vocal Performance and Best Pop Vocal Performance awards. Wonder is also the only artist to have received the Album of the Year trophy in three out of four consecutive years, for Innervisions (1973), Fullingness' First Finale (1974) and Songs in the Key of Life (1976).
Stevie Wonder recently made it on to our biggest winners of 2014 list – and it looks as though 2015 is going to be a pretty good one for the singer too!
Watch Stevie Wonder perform 'Superstition' below: