The 5 Best Van Morrison Songs
10 March 2016, 14:52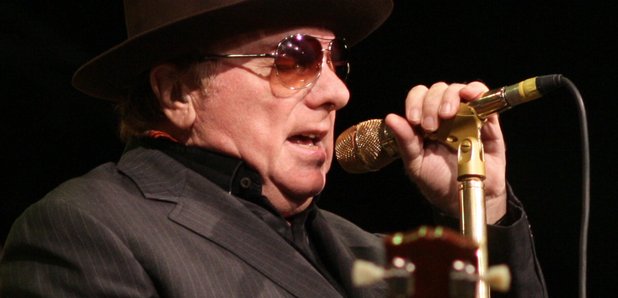 Whether you're looking to relax, reminisce or cheer yourself up a bit, you can count on the Belfast rocker to have a record to suit your mood.
Van first made his name with the mid-60s garage rock band 'Them' before going solo and becoming even more successful. We've collected what we think are the 6 best songs of Van's long and brilliant career.
Brown Eyed Girl (1967)
One of the great nostalgia songs of all time, its easy swing, calypso-y sound transports you to warm days with old flames. It was a big factor in launching Van's solo career and incredibly is the most downloaded song from the 1960s era.
Moondance (1970)
With that easy swing jazz piano that immediately gets your foot tapping this is a firm favourite for Van's fans and for the man himself, being the song he's played the most in concert over the years.
Gloria (1964 - Recorded with 'Them')
A great 60s rock song that Van wrote just after he turned 18 and recorded with his early band 'Them'. It's so good it's been covered by some of the biggest names in rock, including Status Quo, Jimi Hendrix, David Bowie and U2.
Have I Told You Lately (1989)
From later on in Van's career, 'Have I Told You' is one of those songs that you feel like you've heard before, even when you hear it for the first time. A beautiful ballad that quickly became a classic.
Bright Side of the Road (1979)
The jaunty, upbeat song about moving onto better things that's always guaranteed to raise your spirits. Put this on to put a smile on your face any day.