This Is How Much Buying Whitney Houston's Wedding Dress Will Set You Back
2 June 2016, 12:00 | Updated: 2 June 2016, 12:13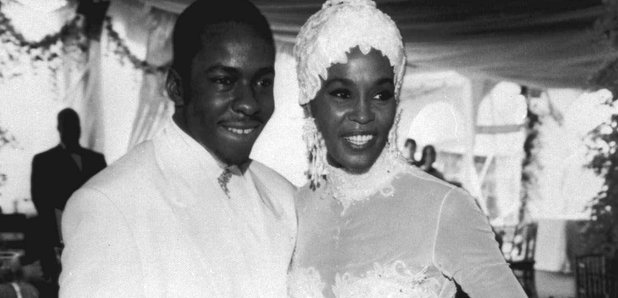 And it's going for a lot less than you might think!
Whitney Houston fans can now get their hands on personal items including the $40,000 wedding dress that the singer wore to marry Bobby Brown in 1992.

Whitney's estate are auctioning off over 100 of her personal items including the dress, her many awards, a pair of her Nike Air Jordans from Michael Jordan and the dress she wore on her final album cover.
"We felt that it was time to give something of Whitney to the people who loved her and her music, and, conversely, who Whitney loved back with all of her heart and soul," said Pat Houston, Whitney's manager, President of the Whitney Houston Estate and her sister-in-law.
So much would the wedding dress set you back?
Well, the bidding starts at $3,500 which isn't that bad considering how much it's worth. However, we're sure the price will sky rocket when the bidding wars begin!
Check out Heritage Auctions to see all the items for sale.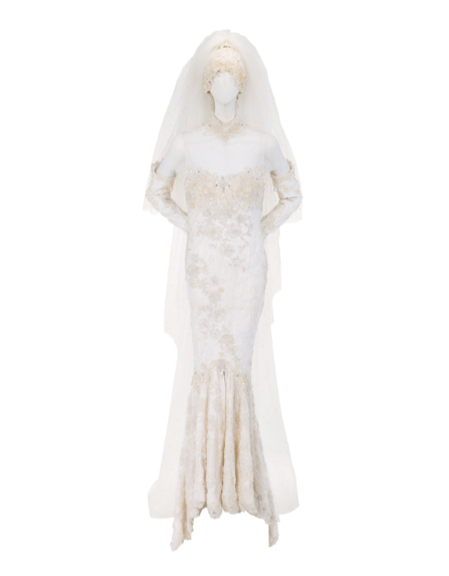 Pic: Heritage Auctions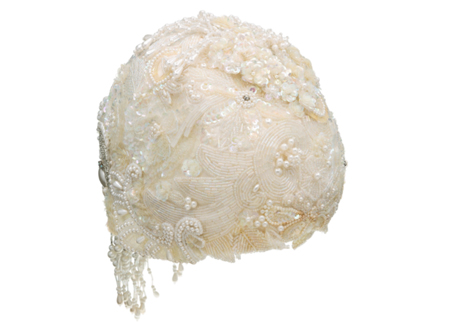 Pic: Heritage Auctions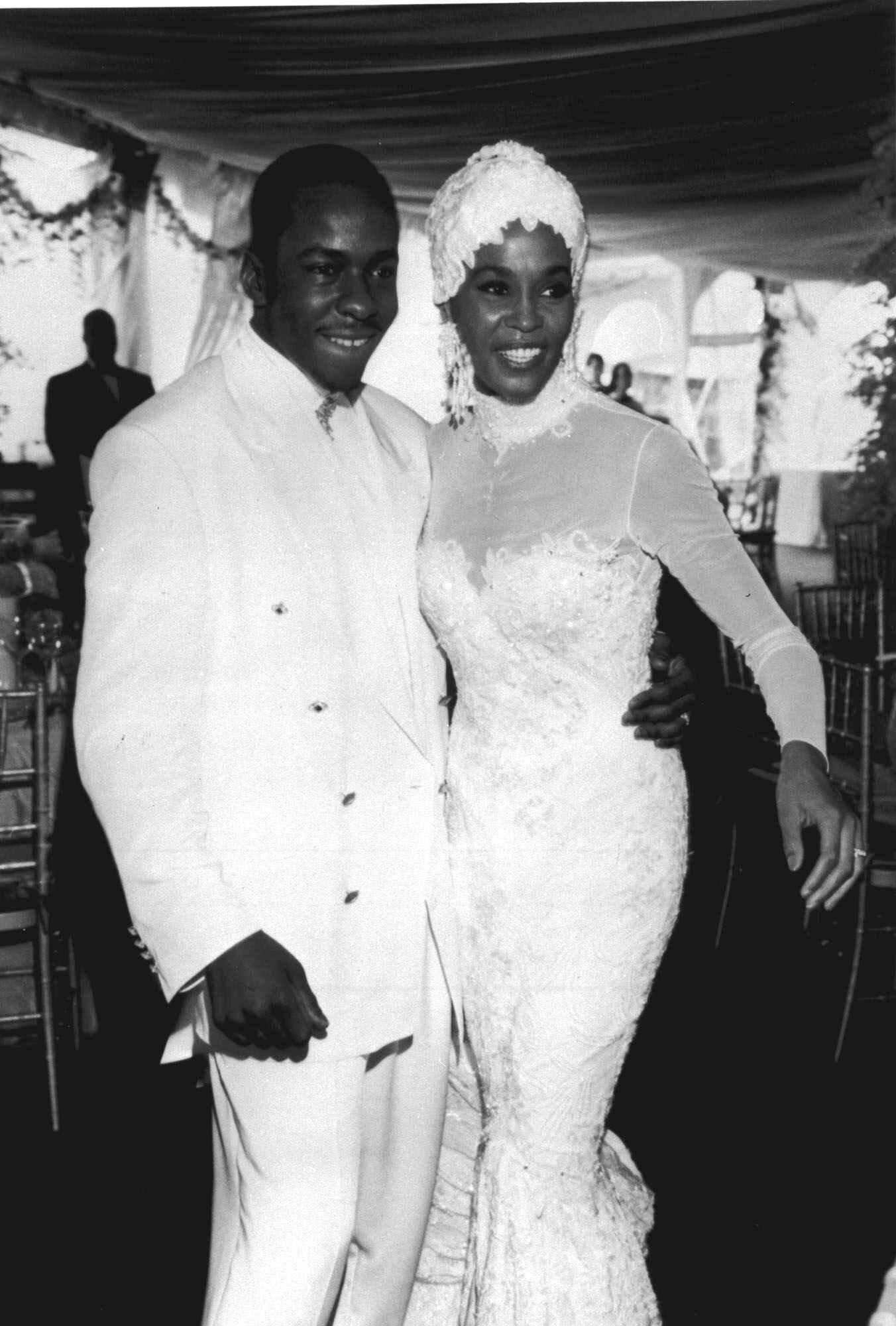 Pic: PA Images