Director Defends Whitney Houston Biopic
29 October 2014, 13:00 | Updated: 29 October 2014, 13:20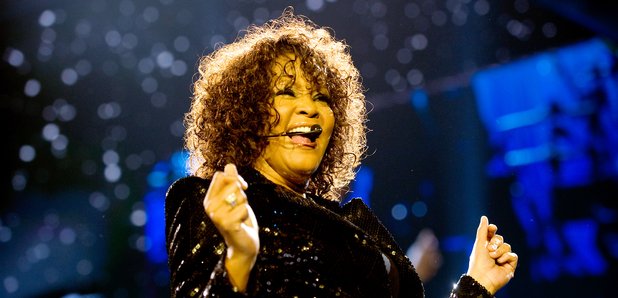 The upcoming Whitney Houston biopic has been defended by director Angela Bassett.
The Lifetime movie, starring Yaya DaCosta as the late songstress, was criticised by Houston's mother Cissy for going ahead without her family's blessing.
Cissy said that she objected to the project and added: "No-one connected with this movie knew Whitney or anything about her relationship with Bobby."
Bassett, who starred with Houston in the 1995 film Waiting to Exhale, told HuffPost Live that she is qualified to work on the biopic.
"I did spend a little time [with] her, but to know her intimately, intimately - I mean, who does but the person and the Lord they serve? Who knows a person?" she asked.
"But I know a little about being in the spotlight, a little about celebrity and its demands, a little about trying to find a mate and the support that's needed in your industry - mine being acting, hers [the] music industry.
"I know about being a woman, about being a black woman that came up in a little hometown... and yet you are able to become a success because of this God-given gift or talent. So I know a little bit about what it might have been like."
Bassett will make her directorial debut with the Lifetime television movie and has previously said that it will not dwell on the dark times in Houston's life.
The biopic is to air on Lifetime in 2015.
Watch Whitney Houston's music video for 'I Will Always Love You':
What do you think - should this biopic go ahead without the involvement of Whitney Houston's family?