Whitney Houston's Family Criticise Singer Biopic
19 January 2015, 11:48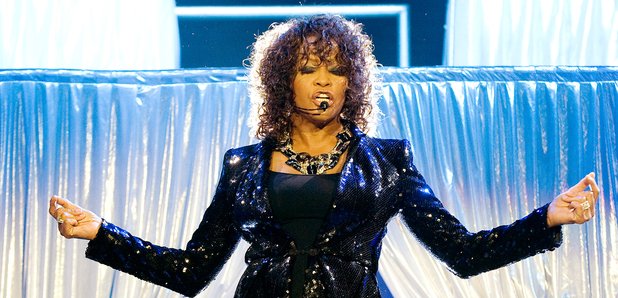 Whitney Houston's sister-in-law has criticised the singer's Lifetime biopic.
The singer's sister-in-law, Pat Houston, has released a statement on the late singer's website telling fans to "brace yourself for the worst."
She wrote: "We have dealt with her every emotion from the day she was born until the day she died, which gives us absolute position and absolute authority as a family to feel the way we do about her legacy.
"We matter. We're still here. Why wasn't there a call to myself, Gary, Cissy or even her daughter? Why deny selected members of the family an advanced copy of the film?
"As we once again enter a season of bereavement and the strategic timing so close to the anniversary of Whitney's death, this is a disappointment that any of us who loved her could do without."
Yaya DaCosta has been cast the late icon in the film, which will tell the story of Houston's rise to fame and her turbulent marriage to Bobby Brown.
Houston's Waiting to Exhale co-star Angela Bassett directed the movie.
Pat Houston also said: "I say this to all Whitney's family, friends and fan base: If you watch this movie, watch it knowing that Lifetime is notorious for making bad biopics of deceased celebrities and brace yourself for the worst.
"You should not be surprised that someone decided to do a made for TV biopic. And, I might add, without the family's blessing and despite her mother's request to not do this movie."
Houston died at the Beverly Hilton Hotel in February 2012.
Watch Whitney Houston's music video for hit 'How Will I Know':