Whitney Houston's Family Furious About New Lifetime Biopic
28 May 2014, 14:53 | Updated: 29 May 2014, 13:05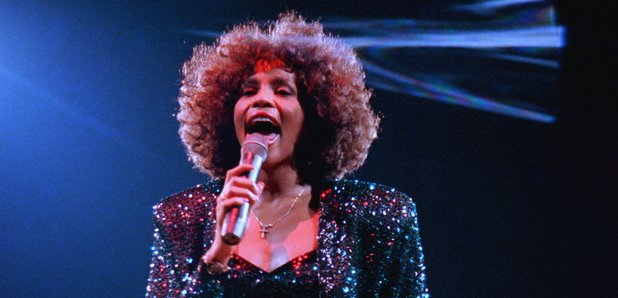 Whitney Houston's family are said to be furious about a new Lifetime biopic about the star.
Recent reports suggest that the late superstar's loved ones are angry that the Angela Basset-directed film portraying Whitney's rocky relationship with her ex-husband Bobby Brown is being planned as a TV movie – mainly because they feel she deserves so much more.
Pat Houston, the singer's sister-in-law, told TMZ: ''Whitney is certainly worthy of more than a television movie. If Whitney were here today, this would not be happening.''
Whitney's estate has reportedly already informed Lifetime of their displeasure and is said to be threatening a lawsuit if the network refuses to cancel production.
The singer's loved ones are instead planning their own big screen movie in a similar approach to that of Michael Jackson's This Is It, which they feel would be a more fitting tribute to the musical icon, who accidentally drowned in February 2012.
The Lifetime movie is set for release in 2015 and will see Oscar-nominated actress Angela, who starred opposite Whitney in the 1995 picture Waiting to Exhale, make her directorial debut.
She commented last week: ''I have such regard for both Whitney's and Bobby's amazing talents and accomplishments, and I feel a responsibility in the telling of their story. Their humanity and bond fascinates us all. I'm beyond excited to have this opportunity to go behind the camera and into their world.''
Watch Whitney Houston's video for huge hit, I Will Always Love You: