Roadworthy Bristol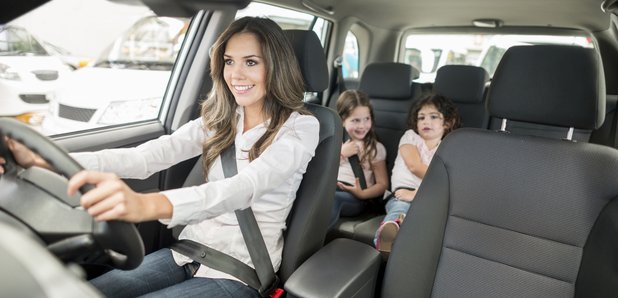 Roadworthy Bristol Ltd is an award winning family owned car dealership with 35 years experience.
They provide customers with high quality new and used Suzuki cars throughout Bristol and the surrounding areas and in 2020, celebrate their 15th year as a Suzuki dealer.
Recently awarded Suzuki's 2019 'Regional Dealer of the Year Award!' Roadworthy Bristol looks forward to meeting you with the warmest of welcomes as they try not to 'sell you a car' but to help you find your perfect match.
Visit them:
Roadworthy Bristol
574-590 Fishponds Road,
Fishponds, Bristol, BS16 3DD
Tel: 0117 965 4990