Support Global's Make Some Noise 2016!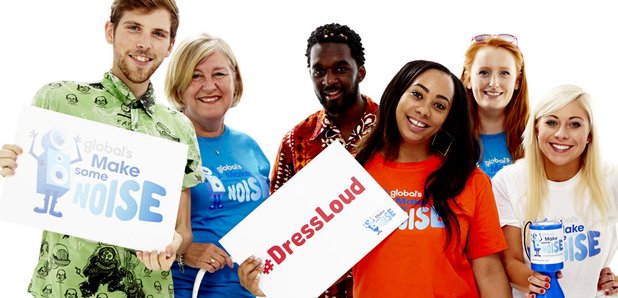 On Friday 7th October, we'll be raising money for small projects helping young people across the UK, and we want YOU to get involved!
Global's Make Some Noise is Smooth's very own charity, supporting small but brilliant projects across the UK. The projects provide vital help for youngsters and their families living with illness, disability or lack of opportunity.

On Friday 7th October, Smooth is teaming up with our sister stations across the Global family - Heart, LBC, Gold, Classic FM, Capital and Capital Xtra - for GLOBAL'S MAKE SOME NOISE DAY to raise money and give a voice to small projects that don't get heard. And there are lots of ways that you can get involved…
Host a Smooth Night In on October 8th by inviting your friends around for a dinner party with Smooth providing the perfect soundtrack to your evening. We've teamed up with Jamie Oliver to create an amazing welcome pack with recipe inspiration, invitations and more. Help raise money by asking your guests to make a donation. Find out more here.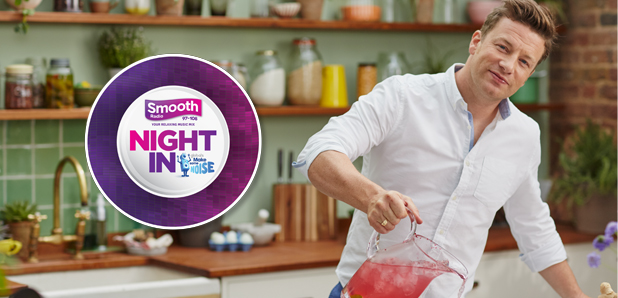 As well as this we have some AMAZING prizes up for grabs including holidays to Barbados, New York and more! Find out more about those prizes here.
And on Make Some Noise Day on Friday October 7th, join us and DRESS LOUD at home or in your work place and donate money to this fantastic cause.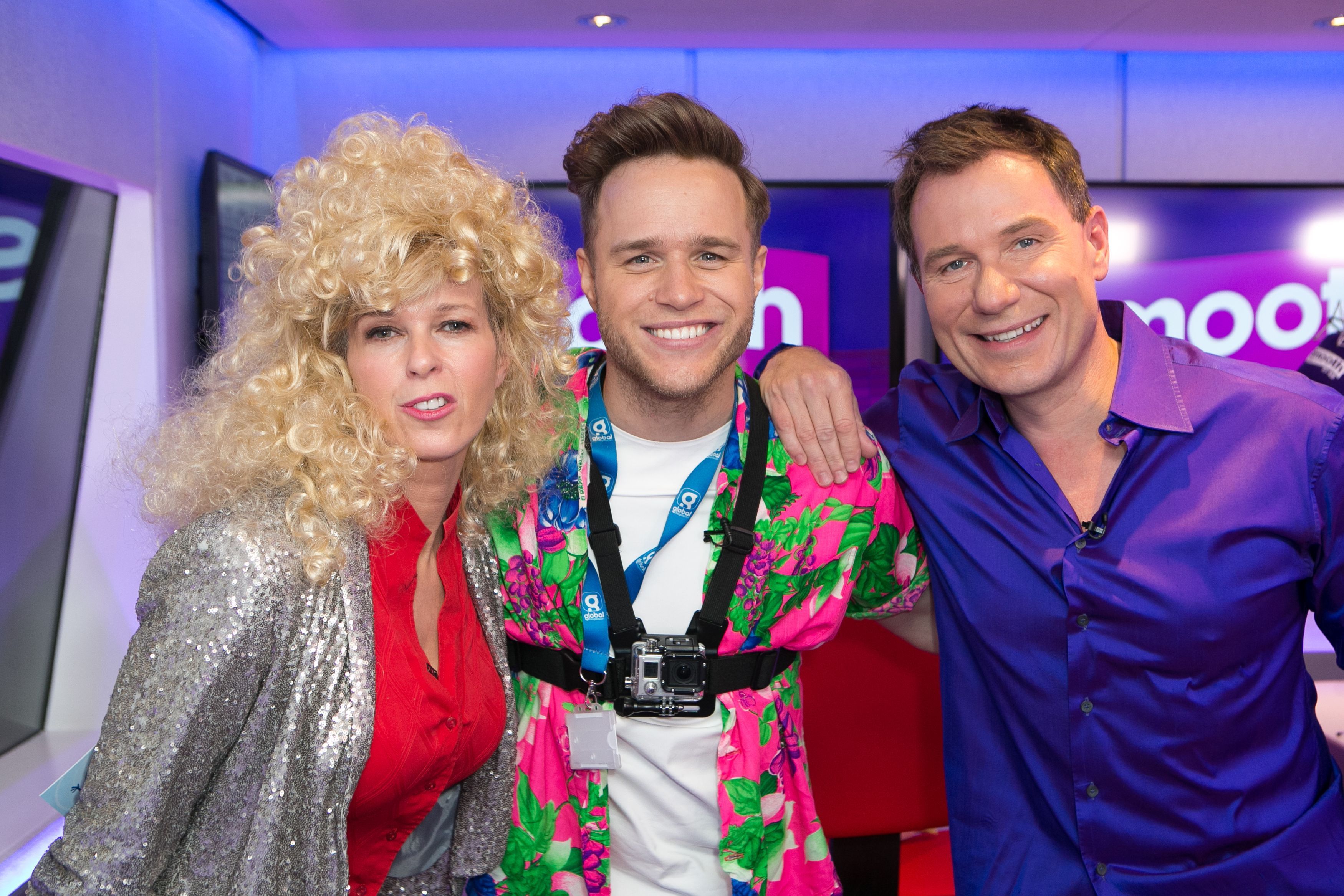 Kate Garraway is joined by Olly Murs and Richard Arnold for Make Some Noise Day 2015.
Last year, Global's Make Some Noise Day was spectacular! Thanks to you, we raised more than ever before. It meant that Global's Make Some Noise could give their very special small projects even more funding for their life-changing work with children, young people and their families. Have a watch of this video and see what we got up to...
And now it's back! Make Some Noise Day returns on Friday 7th October - and we'd love you to get involved!